The Vatican has opposed an Italian law that criminalises homophobia
Author

Publish Date

Thu, 24 Jun 2021, 7:48AM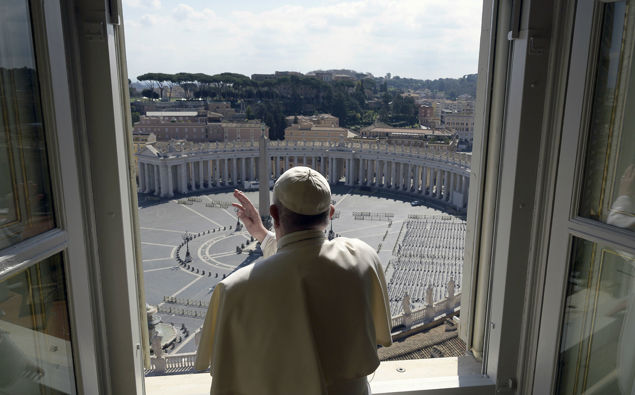 The Vatican has opposed an Italian law that criminalises homophobia
Author

Publish Date

Thu, 24 Jun 2021, 7:48AM
There's anger in the LGBTQ community as the Catholic Church opposes an Italian law that would criminalise homophobia.
The Vatican's written a letter to the Italian Government, saying the law would threaten the church's freedom of thought.
It's also worried religious schools would have to participate in a new national day against homophobia.
New Ways Ministry advocates for greater acceptance of the rainbow community in the Church. 
Executive director Francis Debernardo told Andrew Dickens he doesn't see anything in this law which would prevent Catholic leaders supporting it.
"Because it supports the Catholic principle that LGBTQ people should not suffer discrimination."
LISTEN ABOVE