Facebook scores wins and losses in Australian news battle
Author

Publish Date

Wed, 24 Feb 2021, 2:43PM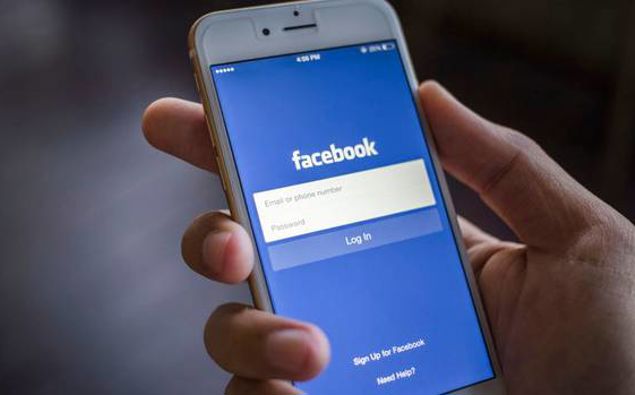 Facebook scores wins and losses in Australian news battle
Author

Publish Date

Wed, 24 Feb 2021, 2:43PM
The Australian Government has re-friended Facebook.
The social media site banned any news out of Australia being posted on its platform last week.
It followed the proposal of a law which would force Facebook to pay publishers for their content.
But the tech giant's now reversed the ban - after the Government agreed to amend the legislation.
Washington Post Silicon Valley correspondent Elizabeth Dwoskin told Kate Hawkesby it's a win for Facebook.
"They have enormous amount of power, and in fact, this brazen act, they just cut off news to 17 million people with the flip of a switch."
However, she says Facebook received huge backlash from politicians worldwide.
"This is a company that is facing scrutiny for anti-competitive practices, for privacy, for free speech issues, and they were basically saying 'we don't give a crap'." 
LISTEN ABOVE