Korean studies lecturer on why Squid Game has taken the world by storm
Author

Publish Date

Mon, 11 Oct 2021, 7:39AM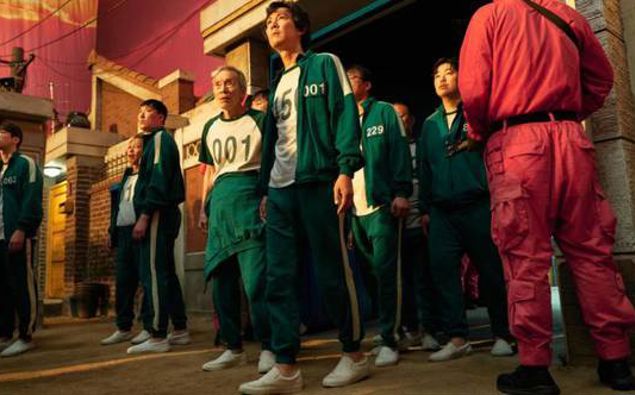 Korean studies lecturer on why Squid Game has taken the world by storm
Author

Publish Date

Mon, 11 Oct 2021, 7:39AM
So the South Korean show Squid Game has taken the world by storm. 
Despite being a Korean speaking show, it's number one in Netflix in 90 countries, and is soon to become the most popular show ever on Netflix. 
The show is about people who face severe debt play a series of deadly children's games to win a cash prize. 
If you lose, you're dead. 
There have been roll on affects from the show, sales for white Vans that the contestants wear has jumped over 7000%. 
Lecturer in Korean studies at University of Sheffield Dr Sarah Son joined Kate Hawkesby. 
LISTEN ABOVE