Education academic: Yr 13 girls think being pretty, popular more important than intelligence
Author

Publish Date

Tue, 20 Jul 2021, 7:46AM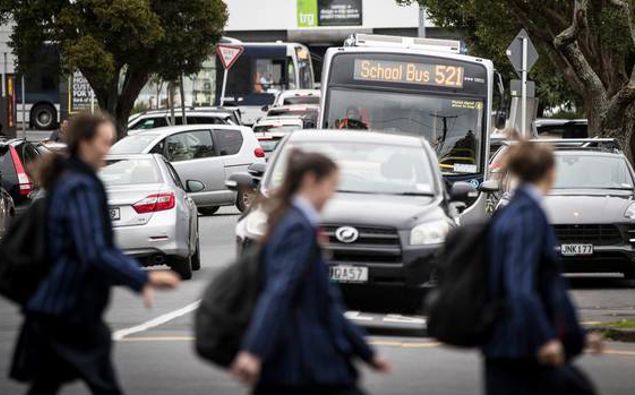 Education academic: Yr 13 girls think being pretty, popular more important than intelligence
Author

Publish Date

Tue, 20 Jul 2021, 7:46AM
You may be surprised to learn Year 13 girls still think being pretty and popular on social media is more important than intelligence and academic achievements.
This is our 16-18 year-olds, and perhaps most surprisingly, the information comes from interviews with the top achievers at four high schools.
Dr. Eunice Price at Auckland University's faculty of Education and Social Work told Tim Dower parents need to be supportive and let their kids know it isn't the be all and end all.
"Some of the pressures they feel are really real, they almost feel as if some of their failures are a life or death experience… if I have one small failure that's my future ripped away from me."
LISTEN ABOVE