David Seymour: New policy will make welfare modern, fairer
Author

Publish Date

Mon, 13 Jul 2020, 10:23AM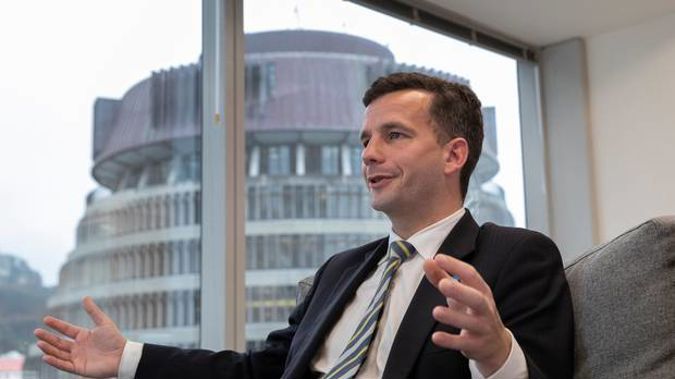 David Seymour: New policy will make welfare modern, fairer
Author

Publish Date

Mon, 13 Jul 2020, 10:23AM
The Act Party's talking up its new employment insurance scheme.
The policy would mean if someone loses their job, they could claim 55 per cent of their average weekly earnings over the previous year.
It would be capped at $60,000 a year.
Act leader David Seymour told Tim Dower that, at this point, the current welfare system doesn't support anyone anymore.
"It's a cunning way of making the dole that we've had for a good 80 or 90 years a little bit fairer and more modern and functional." 
Act has also said it wants to do more for the country's mental health services and is also proposing an employment insurance scheme.
Political commentator Grant Duncan from Massey University says mental health funding has not traditionally been part of ACT's policy concerns.
"Certainly mental health funding does need a rethink, and that's good to hear that another political party has taken an interest in it."