David Seymour accuses Govt of being beholden to 'cult of Ashley'
Author

Publish Date

Mon, 1 Mar 2021, 11:51AM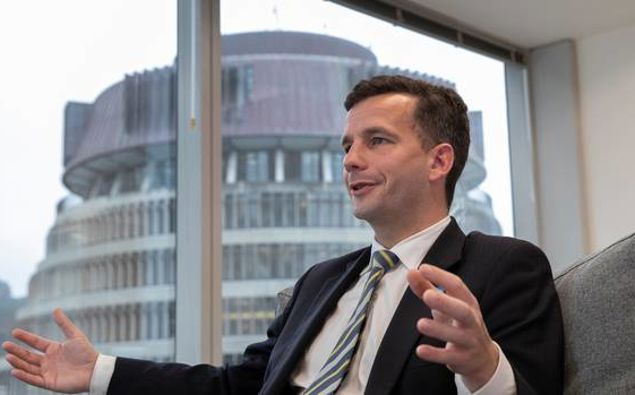 David Seymour accuses Govt of being beholden to 'cult of Ashley'
Author

Publish Date

Mon, 1 Mar 2021, 11:51AM
ACT leader David Seymour's accusing the Government of creating 'the cult of Ashley', when its former Health Minister was off mountain biking.
He says the Government is totally beholden to the Ministry of Health.
Seymour believes the Government should be taking Covid-19 advice from a public and private sector epidemic response unit - like Taiwan's.
He told Kate Hawkesby if it was, saliva testing would have been widely rolled out.
"I suspect we would have taken a different approach to Covid card, we'd have a more technologically augmented response, and we wouldn't be in this situation." 
He also believes the Government created a disaster in failing to anticipate how many people would try to enter Auckland yesterday.
"Given the extraordinary circumstances of calling restrictions with almost no notice in the middle of the weekend, of course there are going to be thousands of people trying to re-enter Auckland."
Seymour is asking why those people were questioned, when the point is to contain the virus in Auckland - not stop people going home.
LISTEN ABOVE