ADHD NZ chairperson says condition is not being overdiagnosed
Author

Publish Date

Wed, 21 Apr 2021, 2:57PM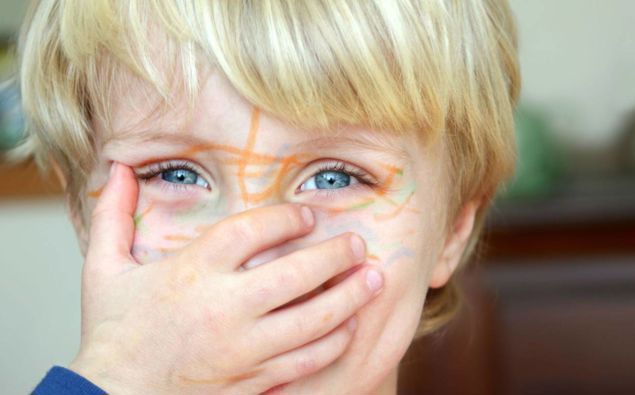 ADHD NZ chairperson says condition is not being overdiagnosed
Author

Publish Date

Wed, 21 Apr 2021, 2:57PM
Australian researchers are trying to work out why more kids are being diagnosed with ADHD.
However, the Chairperson of ADHD NZ Darrin Bull says that this is not a case of kids with minor symptoms being over-diagnosed.
He told Tim Dower that this condition was first recognised 100 years ago, and its not overdiagnosed - just better recognised.
"Three to five percent of New Zealanders have ADHD, which suggests 30,000 children."
Bull says that it is not just a case of kids "fidgeting in the corner" and requires a long diagnosis process. 
He says that some of the stigma is slowly going, and there is a greater understanding of it.
"What is happening is diagnosis is coming from a range of different areas, such as teachers, such as GPs, and even problems with 'Dr Google', and I think there are a lot of people who are relying on those sort of people for diagnosis as opposed to seeing a specialist." 
LISTEN ABOVE