Concern over rising cost of public transport
Author

Publish Date

Tue, 19 Jan 2021, 11:46AM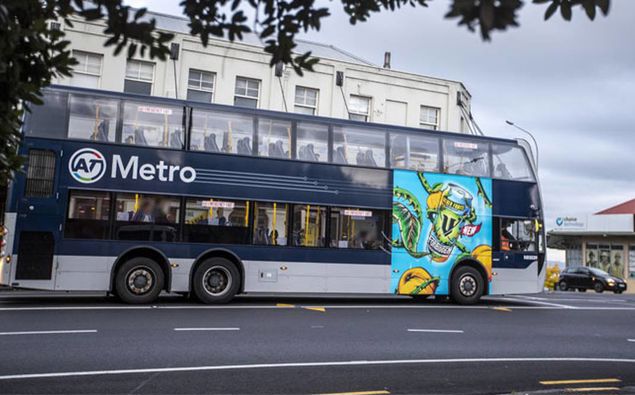 Concern over rising cost of public transport
Author

Publish Date

Tue, 19 Jan 2021, 11:46AM
There are worrying holes in Auckland Transport's new annual fare plan.
About half of bus and rail services are getting a price hike of around four per cent, which is up to 35 cents.
Greater Auckland Director Matt Lowrie warns it's off-putting for passengers, who'll choose their car instead.
He says if we're putting up public transport fares, we should put up parking prices at the same time.
But a daily cap's being brought in next month, meaning people can ride buses, trains and ferries as much as they'd like - without paying more than $20.
Cheaper fares during off-peak times is also hoped to balance the ledger.