Heritage campaigner glad fights for landmark buildings are over
Author

Publish Date

Mon, 22 Feb 2021, 11:43AM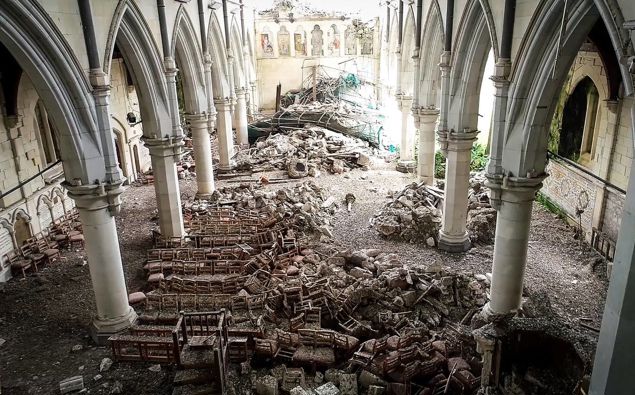 Heritage campaigner glad fights for landmark buildings are over
Author

Publish Date

Mon, 22 Feb 2021, 11:43AM
Heritage campaigner Dame Anna Crighton is relieved major fights to save Christchurch's quake-ruined Anglican cathedral and Town Hall are over.
She was in her heritage house in the central city when the 6.2 quake struck 10 years ago.
Crighton told Kate Hawkesby the people's fight against the Bishop of the time and the Anglican Diocese to save the cathedral wasn't easy.
"It was a hard-fought battle and it came right in the end. I liken saving the Cathedral to the battle to save the Town Hall.
The Town Hall skirmish was against the Government, which wanted to demolish it and put the arts precinct elsewhere.
Crighton says she still gets emotional thinking about the earthquake - particularly the CTV, which is only a block away from her house.
"The terrifying memories that it illicit have dimmed somewhat, but the intensity of the fear is definitely seared in my mind forever." 
LISTEN ABOVE