Nutritionist on the risky foods pregnant women need to know about
Author

Publish Date

Fri, 20 Nov 2020, 10:28AM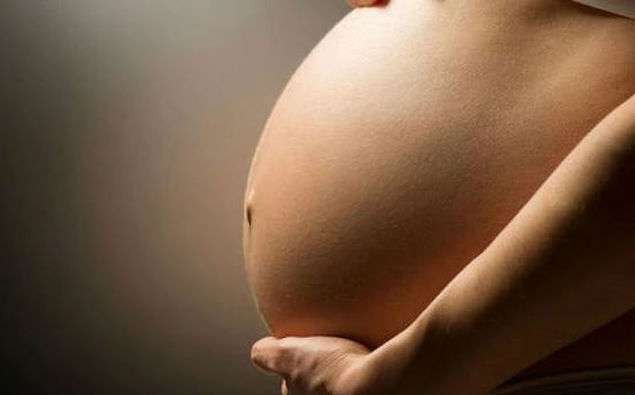 Nutritionist on the risky foods pregnant women need to know about
Author

Publish Date

Fri, 20 Nov 2020, 10:28AM
A new study shows a number of pregnant women eat foods they know are risky.
A survey published in today's New Zealand Medical Journal shows nearly 80-percent of women know a pre-prepared salad is unsafe, but almost half eat them anyway.
Nutritionist Claire Turnbull told Kate Hawkesby the perceived risk of listeria and bacterial contamination is low - but it can cause serious problems including miscarriage.
"A lot of people don't necessarily know somebody that's had an issue, therefore they think 'you know what, probably not that common', but if it does happen, the effects can be catastrophic."
a pregnant woman's immune system is lower, so it comes down to food quality control.
"When your buying food from somewhere else, you don't know who's hands have been on that, and if it's been prepared in a way and stored in a way that is completely safe."
Pregnant women are told to avoid pre-prepared salads, including rice or pasta salad, coleslaw and green salads.