Former Oprah producer expects fireworks from Sussex interview
Author

Publish Date

Mon, 8 Mar 2021, 11:53AM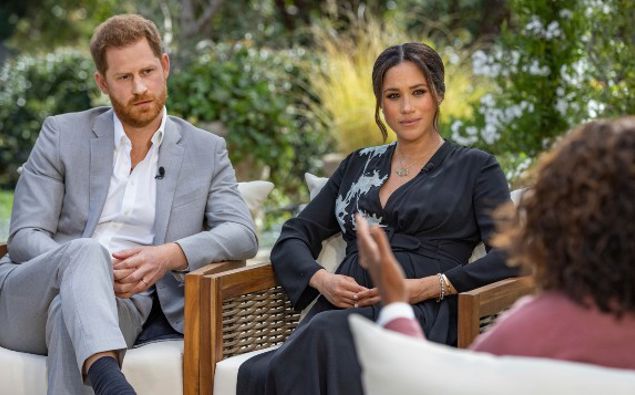 Former Oprah producer expects fireworks from Sussex interview
Author

Publish Date

Mon, 8 Mar 2021, 11:53AM
Oprah Winfrey's former producer is expecting Superbowl ratings from today's tell-all interview with Prince Harry and Meghan Markle.
The two-hour Oprah exclusive will air in the United States this afternoon.
The timing of the broadcast has been criticised -- coming on Commonwealth Day, with Prince Philip still recovering in hospital from a heart procedure.
But former Oprah producer Caroline Ziv told Kate Hawkesby there's still likely to be huge global interest.
"Societies in general have a fascination with fame and celebrities, and the Royal Family are the most famous of the most famous people."
She says it's unusual to hear this much from royal family, which adds to the interest.
"We don't hear from them, they are very private unlike the Kardashians or a lot of other celebrities who give interviews, the Royal Family does not speak."
New Zealanders will get a chance to see the interview tomorrow night.
LISTEN ABOVE