Education advocate calls for change in teaching dyslexic children
Author

Publish Date

Tue, 16 Jun 2020, 2:52pm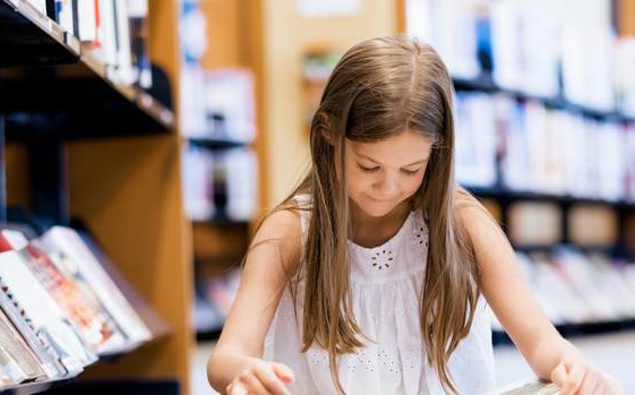 Follow the podcast on
Education advocate calls for change in teaching dyslexic children
Author

Publish Date

Tue, 16 Jun 2020, 2:52pm
Dyslexic children are missing out at schools by being put straight in front of books.
Experts have drawn up a petition which they hope will lead to a Government review in early reading instruction.
Learning Matters founder Carla McNeil says all of the foundations skills in letter sounds need to be taught systematically before children go to books and begin reading and writing.
She says dyslexia teaching based on neuroscience research is far more advanced overseas.
"We're that far behind the game, it is incredibly frustrating." 
She says they need to be taken in a step by step approach before being introduced to reading and writing.
"At this point in time, we are working from the back end and we are literally just putting a book in front of many children."