Political commentator doesn't expect Mallard to apologise at select committee
Publish Date

Wed, 16 Dec 2020, 9:32AM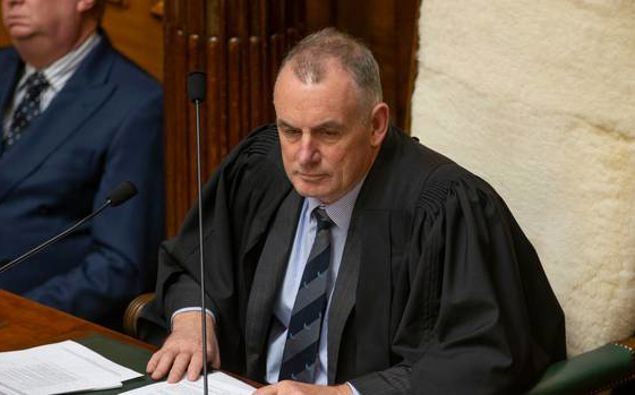 Political commentator doesn't expect Mallard to apologise at select committee
Publish Date

Wed, 16 Dec 2020, 9:32AM
There are doubts Trevor Mallard will properly apologise when he appears before a select committee today.
The Speaker will answer questions about spending more than $300,000 taxpayer money fighting a defamation case.
That was after he wrongly called a Parliamentary staffer a rapist.
Political commentator Bryce Edwards told Tim Dower it's not really in Mallard's nature to apologise - and he's avoided it so far.
"Every way he's dealt with this scandal has shown his shortcomings as a Speaker, and as a politician, so he's unlikely to change - although he's under immense pressure now."
Edwards says Labour has a majority on the committee so will try to exert their numbers to keep this as dull as possible.
"Labour won't want to look like they're trying to suppress this debate - but they're going to have to use every trick in the book to try and do so."
LISTEN ABOVE