Economist: Covid-19 economic crisis could be as bad as Great Depression
Author

Publish Date

Mon, 30 Mar 2020, 11:24am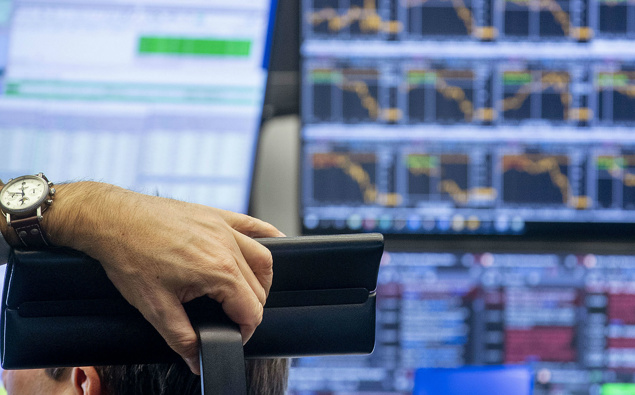 Follow the podcast on
Economist: Covid-19 economic crisis could be as bad as Great Depression
Author

Publish Date

Mon, 30 Mar 2020, 11:24am
Economists aren't underplaying just how big of a hit the economy will take with Covid-19.
ASB and ANZ estimate our economy could shrink by six per cent of its GDP.
But Infometrics Senior Economist Brad Olsen believes it'll be more like seven per cent – with unemployment rising to 10 per cent.
"It's far faster and sharper than what we saw during the Global Financial Crisis, and it's really getting close to what we saw in the Great Depression of the 1930s, so it is the most serious financial crisis we've seen in living memory."
He told Kate Hawkesby the Government is borrowing money to provide financial assistance – but it's the right time to do that.
Olsen says leaving people to lose their jobs is far worse.
"If we do that, we enter something that looks far, far different from what the New Zealand economy would be. We could see the absolute collapse of economic activity that we may never be able to pull ourselves out of."