Blood donation age limits extended
Author

Publish Date

Tue, 23 Nov 2021, 7:54AM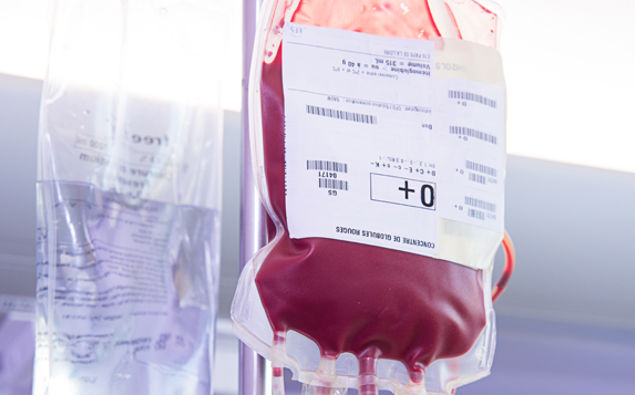 Blood donation age limits extended
Author

Publish Date

Tue, 23 Nov 2021, 7:54AM
The criteria for blood donations is being expanded, to help keep up with demand.  
The upper age limit for first time blood or plasma donors has risen to 71 - and existing donors are now eligible until 81. 
New Zealand Blood Service spokeswoman Asuka Burge told Kate Hawkesby having donors give blood for longer is a big help. 
Three hundred donors, who currently donate, will be able to keep donating as the upper age limit has extended but there may be many more hundreds of people who previously used to donate or considering donating that will now be able eligible." 
LISTEN ABOVE