Political parties urged to release more policies on home ownership
Author

Publish Date

Wed, 23 Sep 2020, 3:08PM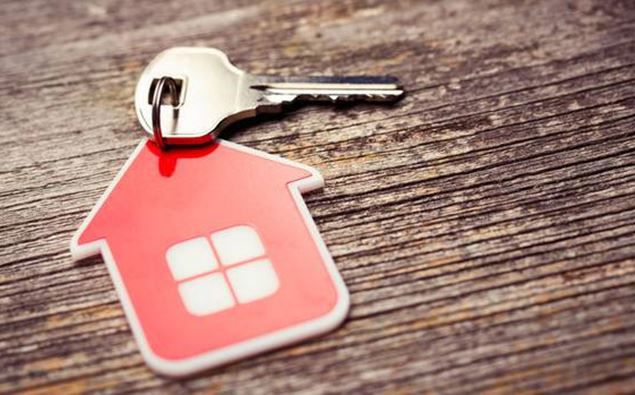 Political parties urged to release more policies on home ownership
Author

Publish Date

Wed, 23 Sep 2020, 3:08PM
Political parties are releasing policy thick and fast in the lead up to the election.
But there's a call for the major parties to release policy which promotes home ownership.
The argument being, with money so cheap, we're currently in a once-in-a-generation opportunity to get tens of thousands of young people into their own homes.
One Roof property commentator Ashley Church told Kate Hawkesby that political parties tackle issues like health and crime during elections - but these can be aided by home ownership.
"To the extent that you've got an ethos of home ownership in your society and a greater incidence of it taking place in your society, you tend to resolve those things in the long term." 
He says people tend to be more focused on their community if they own a home, and there are positive financial outcomes from buying a home. 
Church says that it is easier to buy a house at the moment then it has been for decades. 
"It costs around the same proportion of  your household income for people to buy a house at the median house price in New Zealand right now as it did in 1976.