Parents encouraged to be calm about kids going back to school
Author

Publish Date

Mon, 18 May 2020, 10:35AM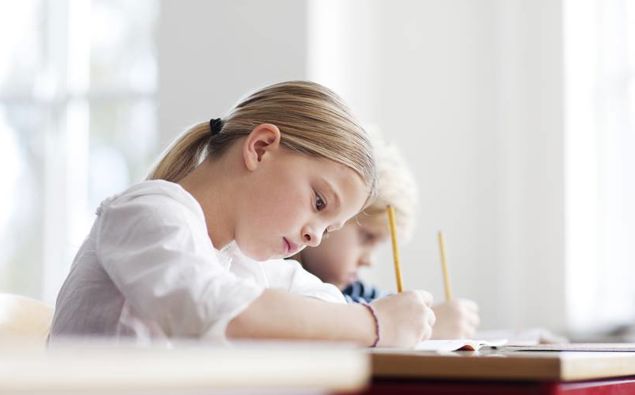 Parents encouraged to be calm about kids going back to school
Author

Publish Date

Mon, 18 May 2020, 10:35AM
Parents are being advised to 'keep things chill' as they send their children back to school.
Today marks the first day back in the classroom for many students, after weeks of distance learning from home.
Family advisor from Sparklers at Home Anna Mowat told Kate Hawkesby it's completely normal for parents to feel uneasy.
"It is going to be important this morning to keep things really chill because what will be happening is that if we have children feeling nervous, they will be feeling it from us, so it's really important that we look calm and positive." 
Concerns were raised yesterday when it was confirmed New Zealand's latest Covid-19 case is a pre-school aged boy from Canterbury.
However, Microbiologist Dr Siouxsie Wiles says children can test positive, but they are much less likely to contract it.
"What we know is that children are much more likely to pick it up from family members who have the virus than transmit it to their family members."