US election heats up with final presidential debate tomorrow
Author

Publish Date

Thu, 22 Oct 2020, 2:54PM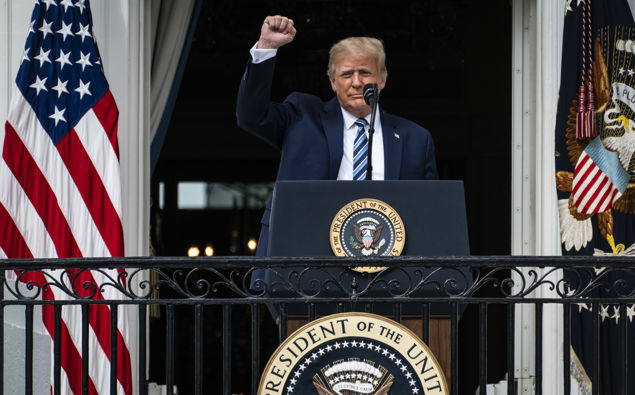 US election heats up with final presidential debate tomorrow
Author

Publish Date

Thu, 22 Oct 2020, 2:54PM
The final Presidential debate will be fitted with mute buttons on the microphones of incumbent Donald Trump and Democratic nominee Joe Biden.
The new tool will allow one leader to be muted while the other is speaking. Trump has called the change unfair.
US correspondent Anna Burns Francis told Kate Hawkesby Trump's campaign have also complained to the debate commission about the topics.
"[They're] claiming that none of the topics are focusing on foreign policy, well I'm not sure what prep work Trump has been doing for this because it was never announced the third debate was even going to cover foreign policy.
"Trump doesn't seem to mind though, he's been busy at rallies all week... Joe Biden though, he's taken a day off to actually do some preparation for tomorrow night."