Expert says complicated voting systems the problem with local elections
Author

Publish Date

Mon, 14 Oct 2019, 10:46AM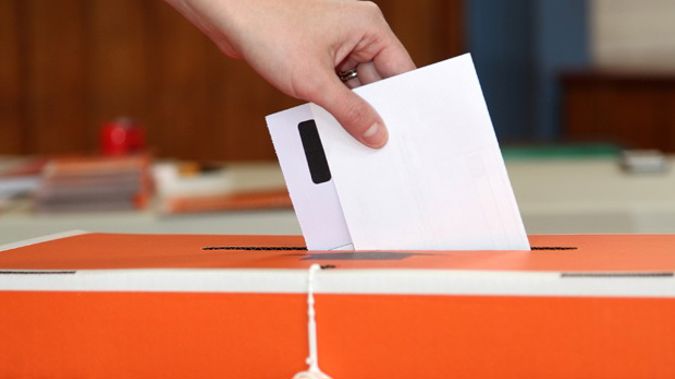 Expert says complicated voting systems the problem with local elections
Author

Publish Date

Mon, 14 Oct 2019, 10:46AM
A local government expert says a complicated voting system is the reason people don't engage with local elections.
Overall turnout has reached 44 percent, the highest it has been in years.
However, while turnout was high in many rural areas, it was down in Auckland, Wellington and Christchurch.
There have been calls for online voting to be introduced to counteract the issue.
But Massey University's Andy Asquith told Kate Hawkesby the problem is the voting itself is complicated.
"We get the booklet, it's complicated, it's full of very short profiles so we don't know who the candidates are. In many places we have to use two electoral systems at the same time."
He says that until you address the fundamentals, it doesn't matter what mechanism you provide people with.
"If people don't understand the whole process, they simply will not engage."