Wet market uncertainity in China affecting NZ fruit exporters
Author

Publish Date

Mon, 4 May 2020, 11:15AM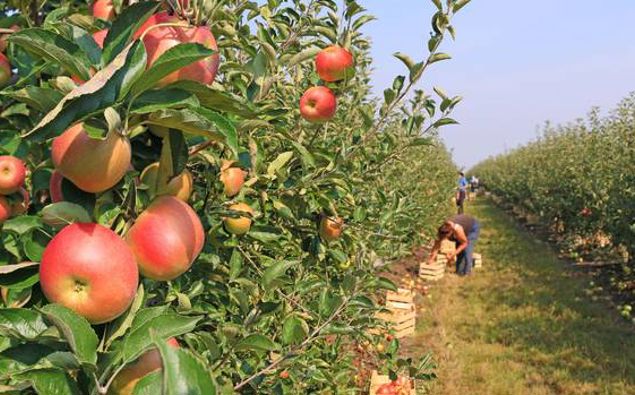 Wet market uncertainity in China affecting NZ fruit exporters
Author

Publish Date

Mon, 4 May 2020, 11:15AM
Uncertainty around the origin of Covid-19 could have an impact on New Zealand exporters.
One of the rumoured origins for the coronavirus outbreak is a wet market in the Chinese city of Wuhan. Wet markets in the area re-opened last months, but the Chinese are less trustworthy of the marketplaces. 
New Zealand Apples and Pears has relied heavily on wet markets as a way to shift its produce in China.
But CEO Allan Pollard told Kate Hawkesby they're having to adapt to new scenarios.
"This means we change the way we sell our products. What we have noticed is an alternative to wet markets is an incredible increase of online purchasing occurring in China."