Breast Cancer Foundation estimates 133 women currently undiagnosed
Author

Publish Date

Thu, 14 Oct 2021, 7:49AM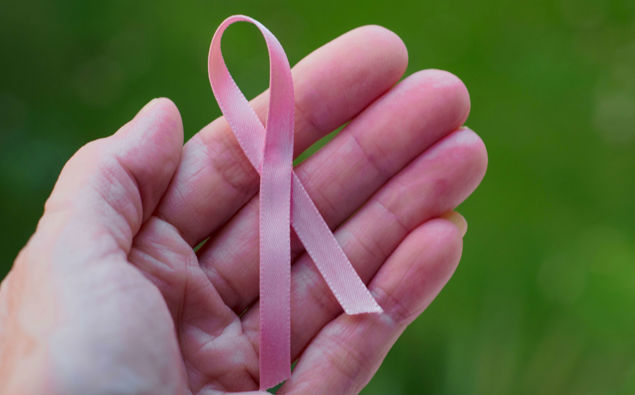 Breast Cancer Foundation estimates 133 women currently undiagnosed
Author

Publish Date

Thu, 14 Oct 2021, 7:49AM
The Breast Cancer Foundation says at least 133 women across the country won't know they have the disease right now.  
The national breast screening programme was put on hold at level 4 and has been running at reduced capacity from level 3.  
Breast Cancer Foundation Chief Executive Ah-Leen Rayner says told Kate Hawkesby barriers to participation need to be removed. 
She says screening needs to continue during any level four outbreak. 
"And we need action plans in place with extra resources given to our screening agencies." 
LISTEN ABOVE