Judith Collins: There should not be a lockdown in Wellington
Author

Publish Date

Wed, 23 Jun 2021, 11:05AM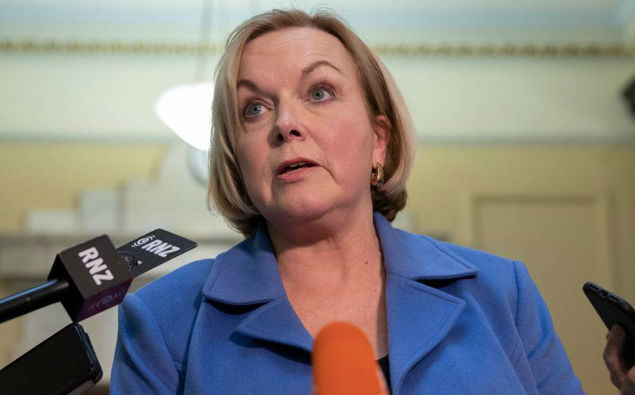 Judith Collins: There should not be a lockdown in Wellington
Author

Publish Date

Wed, 23 Jun 2021, 11:05AM
National Leader Judith Collins says there should not be a lockdown in Wellington despite the capital being on high alert after an Australian man flew into the city during the weekend and spent time at six locations of interest.
The man flew back to Sydney on Monday.
Collins says she's crossing her fingers Wellington won't go into lockdown.
She told John MacDonald she'll support the Government's decision, if it's based on the Ministry of Health's advice but another lockdown would be hugely costly.
A National MP is accused of inappropriately spending money on furniture, including a television which hasn't yet appeared in their office.
The MP has gone to ground, and the Parliamentary Service says it has no records of formal complaints relating to the particular member.
Judith Collins would not reveal if she knows who the MP is, but she did say it wasn't on her watch.
Collins also confirms National MP Todd Muller will resign at the next election.
LISTEN ABOVE