Andrew Dickens: We've taken the Pacific for granted and now we have competition
Author

Publish Date

Mon, 30 May 2022, 2:11pm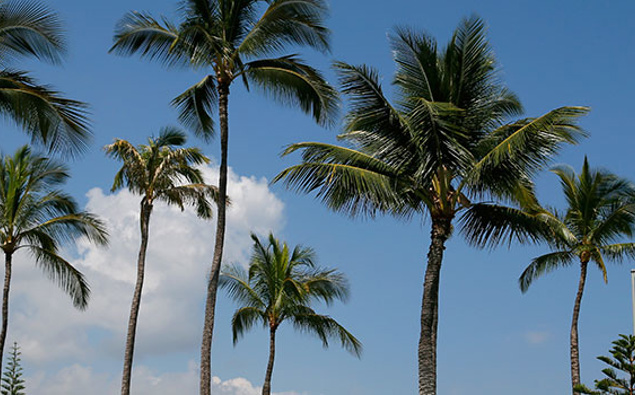 Follow the podcast on
Andrew Dickens: We've taken the Pacific for granted and now we have competition
Author

Publish Date

Mon, 30 May 2022, 2:11pm
Has everyone else been as blown away as I have about the vigour and speed with which China has decided to woo our Pacific neighbours? 
And is everyone else as worried as I am about our preparations for a new geo politics in our backyard? 
The Chinese Foreign Minister is in the middle of a whistle-stop tour of 8 Pacific nations. He carries with him millions and millions of dollars in aid and development funds and in return, all he wants is Chinese access and influence. 
Over the weekend he was in Samoa. They signed up immediately. They spoke about climate change, the pandemic and peace and security. Things that Australia, New Zealand and the United States have consistently failed to do. The things the Pacific are really worried about. 
We have taken the Pacific for granted and paid them lip service and now we have competition for our influence. 
This is prompting a wave of concern about what we can do. Which is all a little too little and too late 
Yesterday on Q&A, one expert said it's time to invest more in defence and I totally agree. 
Back in the 90s when I first appeared on talk radio one of my first opinion pieces asked when we were going to fund our defence forces adequately. 
A few people called me a warmonger. But remember this is defence. Not offence. We're sparsely populated islands far from any allies. It is prudent to be defensive. And we have a massive exclusive economic zone that needs monitoring. 
There's a basic rule of thumb that nations should spend 2 per cent of their GDP of defence.  We've never come near to that in modern times. 
Currently, we spend 0.7 per cent. That's actually bordering on negligence. What makes it worse is that underfunding has gone on year after year after year. And with every year of underfunding, we slip further and further behind. 
Defence is an expensive and slow process. Our frigate Te Mana has been in Canada for the past 3 years undergoing an upgrade which has been beset by cock ups which have blown out the cost to between 6–700 million dollars. 
Because we have so little kit the absence of this ship has left us virtually defenceless. 
I see National has promised to lift defence spending to 2% of GDP but how that marries with their quest to cut government spending and taxes, I'll never know. 
What I do know is that now is not the time to stop investing in some basics. 
For a couple of generations, we have failed to invest in our security, our policing, our health system and our education.  We are seeing all those chickens come home to roost. It's time to grow up.