Andrew Dickens: Our Covid battles are about preventing a healthcare meltdown
Author

Publish Date

Mon, 30 Aug 2021, 2:02PM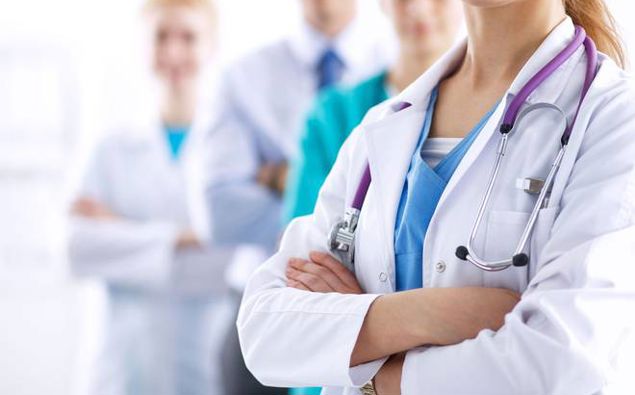 Andrew Dickens: Our Covid battles are about preventing a healthcare meltdown
Author

Publish Date

Mon, 30 Aug 2021, 2:02PM
It started on Friday.
First I saw my neighbour struggling down the street on crutches. 
He'd had a knee operation at a private hospital.
It was the last operation they did before lockdown he said. 
Then he added that the hospital was preparing itself for any overflow from the public system in the event of a surge of Covid cases. 
That's a worry I thought.
Later that night the tweets and social media posts from friends in the health system started.
Auckland and Counties Manukau were bracing for an increase in cases.
Staff were being sought from Waikato DHB.
Covid cases amongst the staff combined with a rise in hospitalisation was starting to stress the system.
It was a reminder what all our battles against Covid are about. 
Preventing a meltdown in healthcare.
We have 500 odd cases so far and 34 hospitalisations. 
Thats a conversion rate of around 7 per cent. 
Added to that the fact that our health system was at capacity even before an outbreak of Covid then we sit in a perilous place where the only option was lockdown. 
Or risking scenes like we had in New York and Italy last year.
It's a fact we've known all along. 
We have the second lowest number of ICUs per capita in the OECD. 
Half of Australia. 
A third of England and a whopping tenth of Germany.
We knew this 18 months ago. 
So add it to the list of fails along with slow vaccine rollout. 
That said, each ICU bed costs a million and takes a million a year to run and we don't have the nursing stock in any case.
This is the harvest we had reaped after decades of under investment in a health system while allowing massive population growth. 
Auckland has added 500,000 people since the last hospital upgrade.
I say this as middle aged mansplainers like Scott Morrison tell us that we can't live in a cave and learn to live with Covid. 
No kidding bucko. 
By the way your 2 biggest cities are living in caves. 
New South Wales for 65 days and Victoria for 28. 
Scott is full of empty slogans and broken promises.
I think we all know how to live with the virus. 
We need enough hospital beds, we need to be vaccinated and we need excellent contact tracing.
We don't have enough beds already. 
We need to double or triple our capacity long term. 
Why we didn't prepare more temporary beds in the 169 day Covid free lull we had I'll never know.
We have vaccinated too slowly and we may indeed slow further if we run out of vaccine
And if our contact tracing was battle ready, why is it that we urgently hired 370 new tracers last Tuesday.
We are nowhere near being ready to live with Covid so our fate is to wait and lockdown until we are.