Andrew Dickens: Business leaders as confused as we are
Author

Publish Date

Mon, 28 Sep 2020, 1:18PM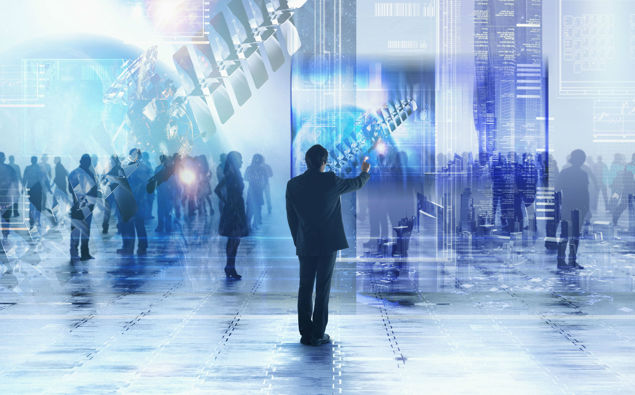 Andrew Dickens: Business leaders as confused as we are
Author

Publish Date

Mon, 28 Sep 2020, 1:18PM
COMMENT:
The Mood of the Boardroom issue is out today in The Herald and this issue more than any other is necessary reading.
Since the start of the Covid campaign in March and the extraordinary economic impact of the lockdown strategy the call has been loud and clear.
What's the plan?
Firstly how are we going to stimulate businesses to make up for the lost income that closed borders and closed cities bring.
And secondly how will we pay for the amount of corporate welfare that has been doled out to keep affected businesses operating until they're strong enough to cope again on their own.
With our future so murky the cry has been loud. What is the plan? Where are we going?
And the cry has always been to the government. Which I have always found confusing.
We rail against nanny state and too much government intrusion into our lives until everything goes wrong and then it's all the government's liability.
The Mood of the Boardroom is a chance to see what business is really thinking and what they really want.
And they seem just as confused as the rest of us.
They both praise and damn the Covid response. They praise its efficacy and damn it's cost.
They want more discussion on the plan to take advantage of our Covid free status but I don't see any barrier to business talking up a plan. Surely while the government provides the welfare to support the victims of the downturn, and that's what the job subsidy has been, it's still up to private business for figure out a business plan rather than waiting for a Government to tell them what to do.
When it comes to who would be the best government they are similarly split. Overall they favour National's ability to run the economy while simultaneous having more confidence in Labour's Finance spokesperson. They give Grant Robertson a 92 per cent mark in credibility and Paul Goldsmith just a 53 per cent mark. Even more damning is that just 4 per cent are unsure of Robertson's credibility while a whopping 25 per cent are unsure of Goldsmith.
Inside the 40 page issue there are some concrete proposals which is good. Shouting where is the plan is not a plan and we need business to have a plan.
Perhaps the best idea from the 150 CEOs surveyed is the desire for business to have a seat at the planning table. No matter how skilled a bureaucrat you need the input from the ground at the start of the plan rather than having business rebel against a bad plan at the end of the process.
It would also help some of these super confident masters of the universe in the business world get a grip on just how complex and difficult this battle and its repercussions are.