Bunnings rule highlights dog ownership responsibility
Author

Section

Publish Date

Thursday, 28 March 2019, 8:22PM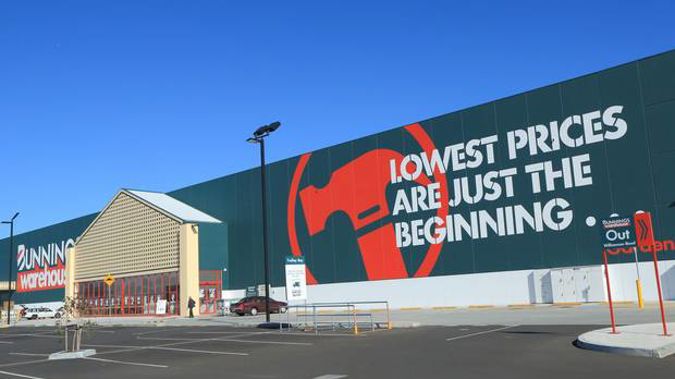 Some dog owners are barking mad over a newly revealed Bunnings rule, but is it fair business? 
The hardware store has a policy that any dog that enters must be muzzled. A Perth dog owner revealed the rule online after being prevented from bringing her dog into a local store, but inquiries show it is in place in New Zealand as well.
Talkback callers to Andrew Dickens were split over whether pets should be allowed in stores.
Dog owner Lynn owns a dog herself, but she has had experiences with other dogs attacking hers and a daughter being attacked, so understands why there would be a ban. 
She says that she knows of plenty of beaches and high streets that don't allow dogs at all. Lynn says dog owners need to respect rules. 
"I wouldn't take offence if it was a no dog area. If you aren't allowed to walk your dog, you shouldn't be there." 
Fellow owner Kat says that dog owners need to be responsible with their pets, and there are too many owners who don't respect any boundaries. 
"It's the small minority that ruins it for the rest of society."