Should Louisa Akavi have been named?
Author

Section

Publish Date

Tuesday, 16 April 2019, 4:13PM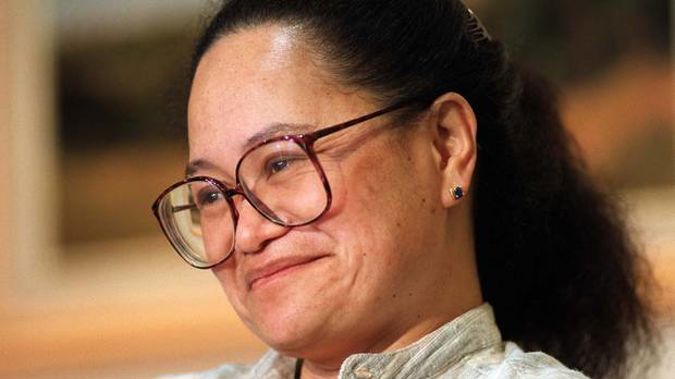 The Government and the Red Cross are at odds about the naming of Louisa Akavi.
Akavi, a 62-year-old nurse, was working for the Red Cross when she was taken hostage in Syria by the Islamic State five and half years ago.
Her captivity was kept quiet as part of an agreement between successive governments and media because of concerns she would be killed by her captors.
The last of Islamic State's territory was wiped out with the fall of Baghouz last month, but security forces have not yet been able to find Akavi or get confirmation of whether she is still alive.
Yesterday Ardern said the Government objected to the decision by the International Committee of the Red Cross (ICRC) to release Akavi's name as part of a public plea for any information that could lead to her location.
ICRC director of operations Dominik Stillhart said yesterday he was surprised by Ardern's comments about not supporting the ICRC decision to go public.
Talkback callers to Andrew Dickens shared their thoughts on who they think was in the right.