Three Kiwis injured in head-on crash in US
Author

Publish Date

Sat, 1 Sep 2018, 8:54am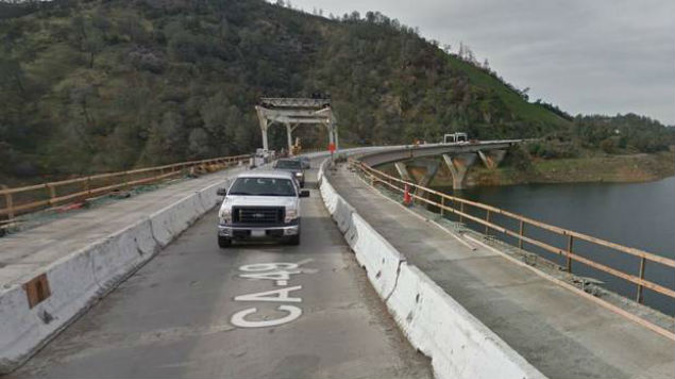 Three Kiwis injured in head-on crash in US
Author

Publish Date

Sat, 1 Sep 2018, 8:54am
Three New Zealanders have been seriously injured in a head-on crash in the US.
The trio were driving near Sacramento in California when the crash happened on Wednesday.
Californian newspaper The Union Democrat reported that Christchurch man James Sayer, 43, was driving.
His passengers were Helen Celia, 37 and 3-year-old Ethan Sayer.
All three were injured.
Sayer reportedly lives in Copperopolis and Celia and the toddler were visiting the US.
He was driving a 2012 Dodge and had stopped west of the James E. Roberts Memorial Bridge at the Don Pedro Lake Vista point with his two passengers.
He re-entered Highway 120 to head eastbound, but in the westbound lane.
A press release said the Sayer was used to driving on the opposite side of the roadway.
At the same time a 59-year-old man was travelling westbound on the bridge.
As Sayer approached the bridge, he saw the other vehicle.
Both drivers attempted to avoid a crash, but crashed head on, causing the 59-year-old to be pinned in the front seat of his vehicle.
Fire personnel freed him.
He sustained major injuries and was taken to Memorial Medical Center in Modesto.
Sayer, Celia and Ethan were able to get out of their vehicle before emergency services arrived.
Both sustained major injuries and were taken to separate medical centres in Modesto.
Ethan suffered minor injuries and was taken to UC Davis Medical Center in Sacramento.
Alcohol is not suspected to be a factor in the collision.