Some support for Trump's scrapping of ivory ban
Author

Section

Publish Date

Saturday, 18 November 2017, 6:56a.m.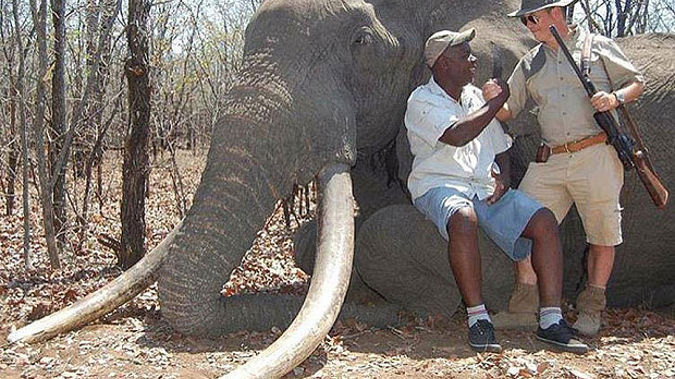 One expert has said that Donald Trump is actually in the right over his elephant hunting proposal.
The US President is under fire after announcing he will scrap a 2014 ban on the importation of elephant hunt trophies from Zimbabwe and Zambia.
International conservation groups are condemning the move but the US Government argues hunting in regulated parts of Africa could help conservation efforts.
Kiwi conservation expert Dr Brendan Moyle agreed.
"If it's done properly, the first thing it does is it discourages illegal poachers. The biggest threat to elephants remains habitat loss, matched by commercial poaching."
The move will be inevitable if Zimbabwe and Zambia are back up to meet regulations.
Moyle said that in reality, exporting elephant hunt trophies gives conservation a boost.
He said local wildlife reserves make a return off exporting hunt trophies, which goes back into conservation.
Moyle said that the effects of hunting are minimal compared to other threats to wildlife.
"The numbers are tiny. We lose vast amounts of elephants through competition with cattle, commercial poaching. We lose more elephants through human-animal conflict."
The move has seen Trump condemned by many celebrities, including Ellen DeGeneres and Ricky Gervais.
Much of the controversy comes because Trump's eldest sons, Donald Jr and Eric, are known hunters who have regularly been photographed with their kills.