NZ loses crown to Singapore for best response to Covid-19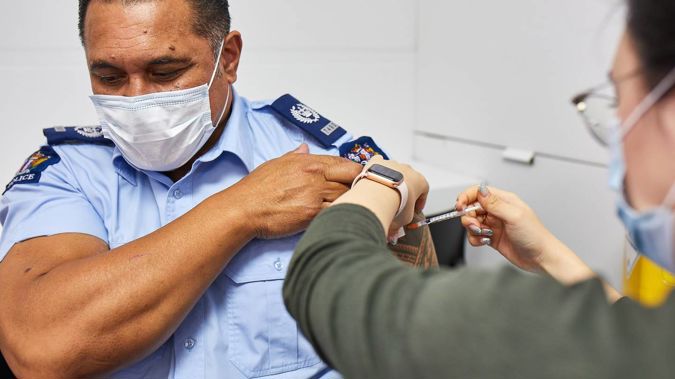 NZ loses crown to Singapore for best response to Covid-19
New Zealand has been knocked from its top ranking as the best place to be during Covid-19 times after being pipped to the post by Singapore.
Singapore has overtaken New Zealand and is now rated number one due to the fast speed it has rolled out the Covid-19 vaccine and due to having virtually no local-transmission.
Until now New Zealand held the top spot on the Bloomberg's Covid Resilience Ranking since it was launched in November 2020.
But with almost a fifth of Singapore's population already vaccinated, the small state is speeding well ahead of other countries such as New Zealand, Australia and Taiwan.
Only 1.9 per cent of New Zealand's population has been vaccinated and only 3.7 per cent of Australia's population, which is in third place, has been vaccinated.
However the ranking system doesn't just rely on the high rate of vaccinations as Israel is still only in fourth place despite more than half of its population already having the jab.
The worst ranked countries are Brazil, Poland and Argentina.
India which is in the throes of a crippling second wave of the virus is placed at 30 out of the 53 countries listed.
Bloomberg said more vaccinations need to be sent to poorer nations like India which was driving global infection levels to new records.