Protests as German far-right party prepare to pick new leaders
Author

Section

Publish Date

Sunday, 3 December 2017, 3:11p.m.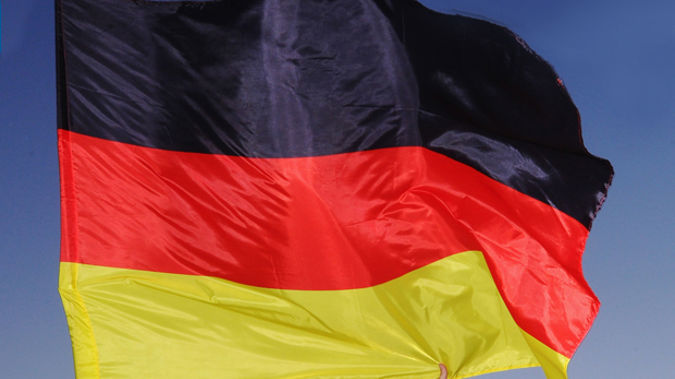 Riot police have fired water canon at protesters blocking a road outside an Alternative for Germany congress, as members of the far-right party gathered inside preparing to pick new leaders.
Activists against the party regrouped to wave placards reading "Hanover against Nazis" and "Stand up to racism", underlining the divisive impact the party has had since it rose to enter the Bundestag lower house for the first time in a September 24 election.
Members will vote for two senior officials who will determine whether the party doubles down on its anti-Islam message or softens its rhetoric to broaden its support base before two regional elections next year.
As thousands of protesters marched peacefully outside, party delegates watched a short film that painted a gloomy picture of Europe's largest economy being overrun by beggars, stone throwers and Muslims.
It showed a young man with a bandana covering his face preparing to throw a stone, a old man bending over a garbage bin and crowds in Muslim garb.
A caption fades in: "We want our homeland back."