Protestors to march following Shell oil spill in Gulf of Mexico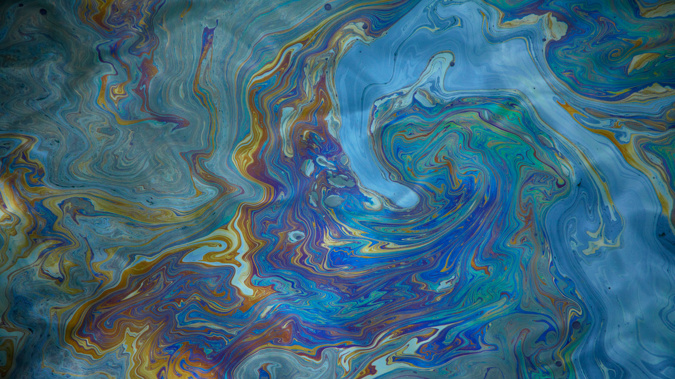 Protestors to march following Shell oil spill in Gulf of Mexico
US environmental activists are preparing to march against offshore drilling as the clean-up of another Gulf of Mexico oil spill gets under way.
Five vessels are working on the spill off the coast of Louisiana after about 334-thousand litres of oil poured out of a Shell flow line.
Green groups say the disaster is another example of why offshore drilling should be banned, and will demand an end to the practice at a protest in Washington, DC, tomorrow.