Nobel laureate chastised for sexist remarks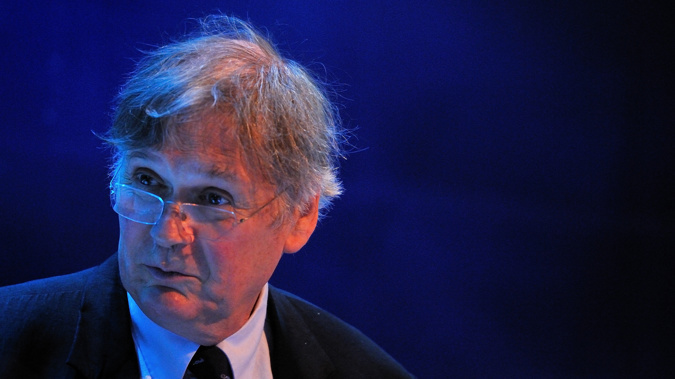 Nobel laureate chastised for sexist remarks
An organisation of the UK's leading scientists has distanced itself from comments reportedly made by one of its members about women in science.
The Royal Society said "science needs women" after Sir Tim Hunt spoke at the World Conference of Science Journalists in South Korea.
Science journalist Connie St Louis, who was at the conference, said the Nobel Prize winner remarked: "Let me tell you about my trouble with girls. Three things happen when they are in the lab: you fall in love with them, they fall in love with you, and when you criticise them they cry."
The Royal Society said Sir Tim's comments do not reflect its views.
"The Royal Society believes that in order to achieve everything that it can, science needs to make the best use of the research capabilities of the entire population," it said in a statement.
"Too many talented individuals do not fulfil their scientific potential because of issues such as gender and the society is committed to helping to put this right.
"Sir Tim Hunt was speaking as an individual and his reported comments in no way reflect the views of the Royal Society."
Sir Tim became a fellow of the Royal Society in 1991.
He was awarded the Nobel Prize for physiology or medicine 10 years later alongside Lee Hartwell and Paul Nurse for their discoveries of "key regulators of the cell cycle".