'No' supporters vow to defend parents' rights in wake of vote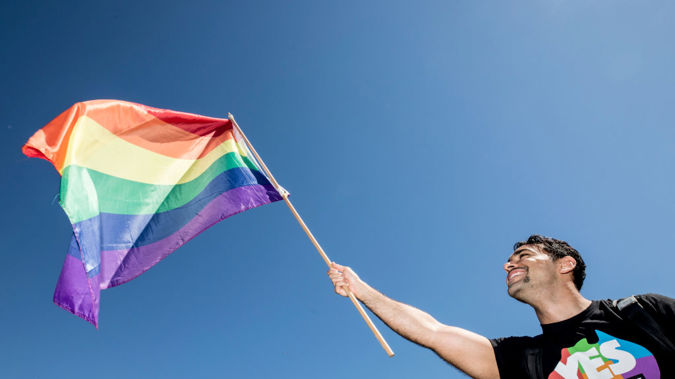 Opponents of same-sex marriage say they will fight to defend any restrictions on freedom of speech and religion as federal politicians begin work on introducing laws allowing same-sex couples to tie the knot.
Coalition for Marriage spokesman Lyle Shelton has described the 61.6 per cent 'yes' vote in the voluntary survey on same-sex marriage as disappointing, but says the group will respect the decision.
"We will now do what we can to guard against restrictions on freedom of speech and freedom of religion, to defend parents' rights, and to protect Australian kids from being exposed to radical LGBTIQ sex and gender education in the classrooms," he said in a statement on Wednesday.
Coalition for Marriage supporters were licking their wounds behind closed doors at a hotel in central Sydney as the Australian Bureau of Statistics announced the results from the national postal survey shortly after 10am.
The supporters refused to let media into the room while the results were read out at 10am, but indicated they would make a public announcement shortly after.
Shelton called on supporters of same-sex marriage to "make good on their promise" that the 'yes' vote would not have any consequences for Australians.
He says proper protections for parental rights, freedom of speech and belief should all be put in place as a result of the 'yes' vote.
"Those who seek to deceive parents or deny them information about what their kids learn in school will find themselves called to account by millions of Australian mums and dads who now know what is at stake," he said.
"Those who seek to place restrictions on freedom of speech or freedom of belief will face tough opposition from millions of Australians who understand how a change in law is used to silence those who disagree.
"Those who seek to push these ideologies through our schools and institutions will not get away with it so easily."