New Zealand Zimbabweans worried for result of coup
Author

Section

Publish Date

Thursday, 16 November 2017, 2:56p.m.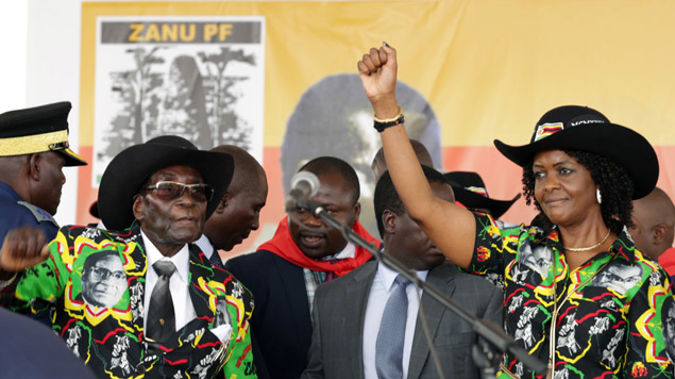 Zimbabweans in New Zealand are hoping for a peaceful transition towards a fair and democratic election.
The Zimbabwean military has seized power in the country, and President Robert Mugabe remains under house arrest.
While the military have said that they are not targetting Mugabe, instead going away the "criminals" around him, many in the world believe this coup will result in the 93-year-old ruler, who has had ruled the country since 1980, being overthrown. 
Steve Sharp moved to New Zealand from Zimbabwe in 2003.
He said Zimbabweans now face a period of uncertainty.
"I think people are pretty worried about what's going to happen. It's quite unstable, I would say. I would hope the military will just support there being some new elections."
The coup follows Mugabe firing his Vice-President to pave the way for his wife, Grace, to take over the role and succeed him following his death.