Modern living sees rise in child cancer cases: UK research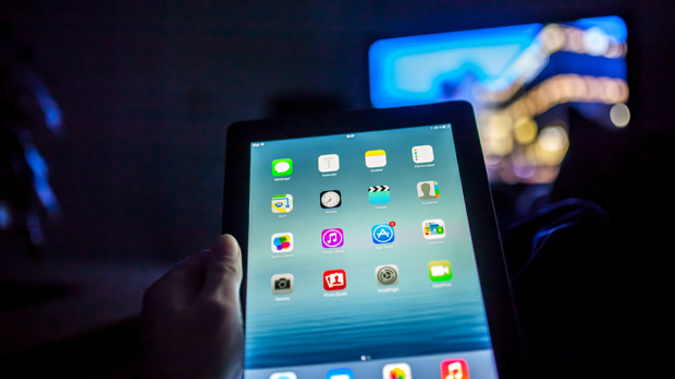 Modern living sees rise in child cancer cases: UK research
New UK analysis shows the number of cancer cases in children has leapt by 40 per cent in less than two decades because of pollution, pesticides and gadgets.
There are 1300 more diagnoses of the disease a year in the UK in people under the age of 25 compared with 1998.
Cases of colon cancer in children are up 200 percent, while thyroid cancer cases have more than doubled.
Ovarian and cervical cancer cases have also seen stark rises - up by 70 percent and 50 percent respectively.