Mobility will see Saudi women feel liberated
Author

Publish Date

Mon, 25 Jun 2018, 5:57am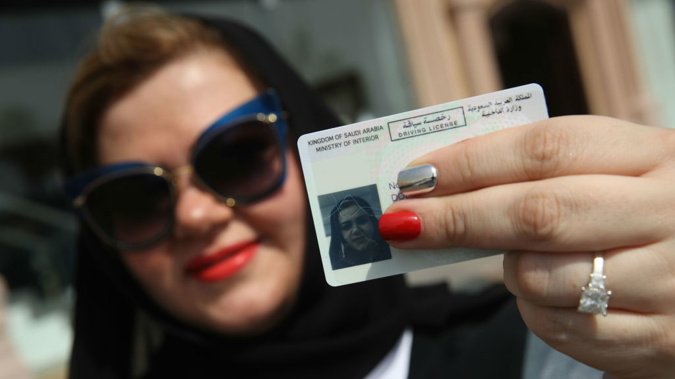 Mobility will see Saudi women feel liberated
Author

Publish Date

Mon, 25 Jun 2018, 5:57am
Islamic women here say the perseverance of women in Saudi Arabia has finally paid off.
Women in the Kingdom are driving - legally - for the first time since cars were invented.
And while they still need permission to get a job, go to college or leave the country - The Islamic Women's Council of New Zealand is welcoming the progress.
Spokesperson Aliya Danzeisen said women here have been involved in the campaign for change for some time.
She says mobility will make a huge difference to the lives of Saudi women and will see them feel more liberated.
Danzeisen says it's significant that women no longer have to rely on men simply to get around.
"It'll be liberating for their families and it will also increase productivity and the ability to work," she said.