Kiwi one-punch killer in Australia jailed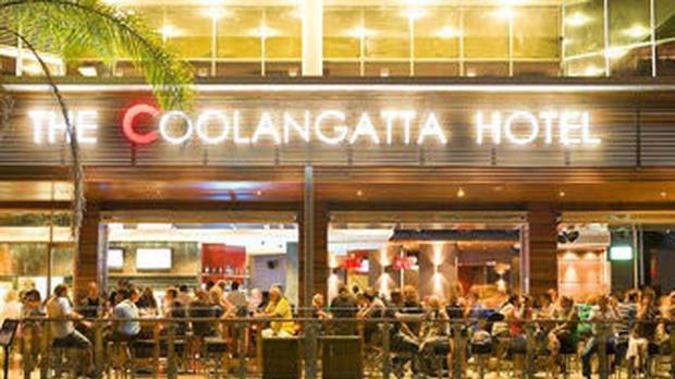 Kiwi one-punch killer in Australia jailed
A New Zealand teenager who killed a grandfather in a one-punch attack outside a Gold Coast pub after a Six60 gig has been jailed for six-and-a-half years.
In his first week in the country, Former Rotorua Boys High School Tristan Mataora Heather went drinking with his aunt and uncle at the Coolangatta Hotel to celebrate his recent 18th birthday.
During the night he drank about 20 beers and left when the pub closed.
In the early hours of December 4, 2015 he punched a man and later turned on Trevor Duroux, who was in a scuffle with a workmate.
With a right hook he knocked Mr Duroux to the ground, causing him to smash his head on the road.

The beloved grandfather ended up in intensive care with serious head injuries.

Ten days later, his family decided to turn off his life support.

Heather was on Thursday sentenced to six years and six months in jail by Brisbane Supreme Court Justice James Douglas who described it as a "tragic case".

Statements from three of Mr Duroux's children were read to the court, with all hoping justice would be served on their father's killer.

His son, Trevor French, told the court about when he was told to travel to the Gold Coast as soon as possible.

"After losing my mother at a young age life was already difficult for me and my family," he wrote.

"When I thought life couldn't get any tougher I received a phone call no child should receive - your father is in hospital as a result of an act of violence and there is a slim chance he will make it."

In sentencing the 20-year-old, Justice Douglas found he was remorseful but said there was a strong need to deter others from alcohol-fuelled violence.

Under Queensland's new one-punch laws, Heather won't be eligible for parole until he serves 80 per cent of his head sentence.

It's likely he will be deported when released from prison.
- AAP