Incident at NZ embassy in US raises questions of international law
Author

Publish Date

Wed, 7 Mar 2018, 2:58pm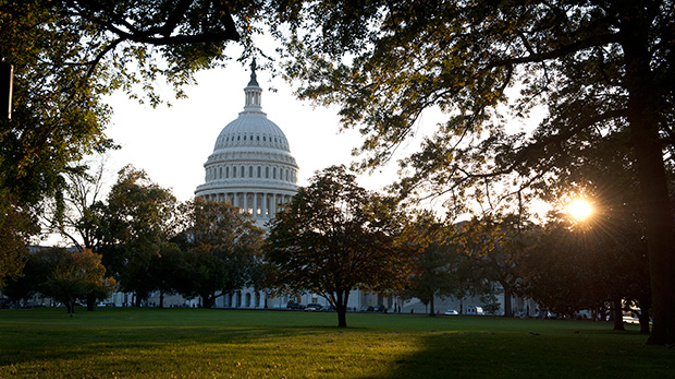 Incident at NZ embassy in US raises questions of international law
Author

Publish Date

Wed, 7 Mar 2018, 2:58pm
A Kiwi accused of a crime inside the New Zealand embassy in Washington DC raises questions of international law and the general issue of diplomatic immunity, experts say.
Last night the Herald broke the news that a New Zealand citizen has been charged after allegedly trying to make an intimate visual recording of another person at the diplomatic building in the American capital between July 26 and July 28 last year.
Appearing in the Auckland District Court on Monday for the first time, the person was granted interim name suppression before being remanded on bail to reappear later this month.
Associate Professor Treasa Dunworth, an expert in international law at the University of Auckland, said New Zealand's criminal jurisdiction would apply because of where an alleged act occurred or who the accused was.
Speaking generally, and not about this specific case, Dunworth said that if a New Zealand diplomat was to be accused of offending in a public space in another country it would come under New Zealand legislation.
"New Zealand's criminal law asserts 'extra territorial' jurisdiction in respect of a number of crimes and over certain classes of people," Dunworth explained.
"The reason the US courts don't have jurisdiction is due to immunity – in the same way as New Zealand courts would not have jurisdiction should something like this happen within the US embassy here."
However, she added that when a person or incident is covered by diplomatic immunity it does not mean the alleged perpetrator "gets away with it", but rather that the host country's courts simply don't have jurisdiction.
"That's why there needs to be corresponding extra-territorial NZ legislation," she said.
The University of Waikato's professor Alexander Gillespie also told the Herald there is a misconception that embassies and their territory are sovereign property.
"The New Zealand embassy in Washington is not a little corner of New Zealand," the international law researcher said.
"That is a historic idea that was largely done away with after WWII."
However, Gillespie said, embassies are "inviolable".
He explained this meant an embassy cannot be entered or inspected without the consent of that country's government.
"If this person was a protected person – say a diplomat – then yes, as they have their own immunity, they will be brought back to New Zealand for trial and it would not be done in America."
Gillespie said he had not heard of such a case involving a New Zealander before, but said if the accused is a protected person their government will "often pull them out quickly before facing local justice".
After last year's general election, part of the briefing for incoming Minister of Foreign Affairs Winston Peters discussed diplomatic immunity.
The Vienna Convention said diplomats and their premises are provided protection to enable them to act without fear of coercion or harassment by the host country.
This includes immunity from police questioning, arrest or detention, and civil or criminal
prosecution.
The paper said MFat was clear with all New Zealand diplomatic and consular staff and their families that they are expected to act in accordance with the law of the country they are stationed in.
"Given this, New Zealand policy is to waive diplomatic immunity if a foreign government requests this, unless there is a particular reason not to do," the briefing said.