Greek MPs approve 'tough' 2016 budget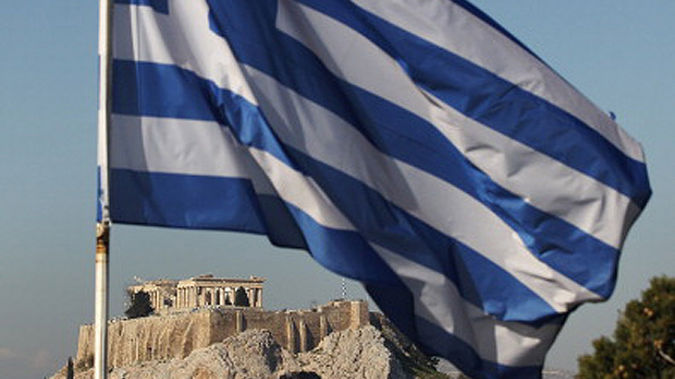 Greek MPs approve 'tough' 2016 budget
Greek MPs have approved a "tough" 2016 budget, forecasting near zero growth for 2015 and a small contraction next year for the debt-ridden country in its sixth year of austerity.
The coalition government, which enjoys a narrow majority, managed to push the budget through with 153 votes for and 145 against after a late-night session.
The leftist government is trying to apply the terms of an unpopular third EU economic bailout.
It was enacted in July in return for safeguarding the country's place in the eurozone by restructuring its economy.