Germany cracking down social media hate speech and fake news
Author

Publish Date

Wed, 3 Jan 2018, 8:02AM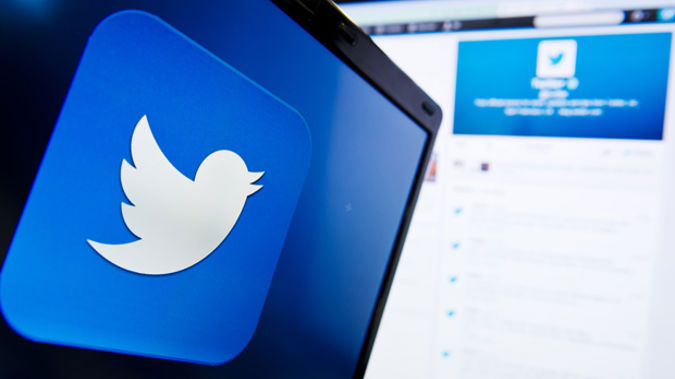 Germany cracking down social media hate speech and fake news
Author

Publish Date

Wed, 3 Jan 2018, 8:02AM
Facebook, Twitter and other social media companies in Germany can now be fined up to $84 million (50 million euro) if they don't remove content deemed to be hate speech, illegal content or fake news.
Under the new laws to police the internet, sites have 24 hours to act on reports about content.
One far right German politician could be the first to be hit over these new hate laws.
Beatrix von Storch has come under intense criticism because of an anti-Muslim tweet - which caused Facebook and Twitter to shut down her account for at least 12 hours and remove the post.
She's calling the move censorship, and the end of constitutional law in Germany.