Former French President Nicolas Sarkozy in police custody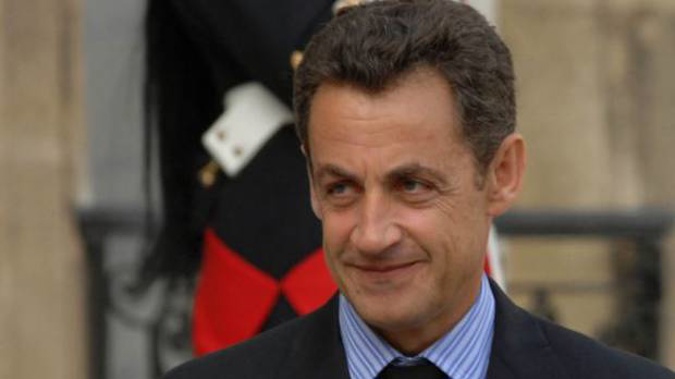 Former French President Nicolas Sarkozy in police custody
France's former president Nicolas Sarkozy is in police custody, where he is to be questioned as part of an investigation into suspected irregularities over his election campaign financing, an official in the French judiciary says.
The probe related to alleged Libyan funding for Sarkozy's 2007 campaign, Le Monde newspaper reported.
A lawyer for Sarkozy could not be reached immediately for comment.