Fifty missing on ferry near Kiribati Atoll for over a week
Author

Publish Date

Sat, 27 Jan 2018, 12:22PM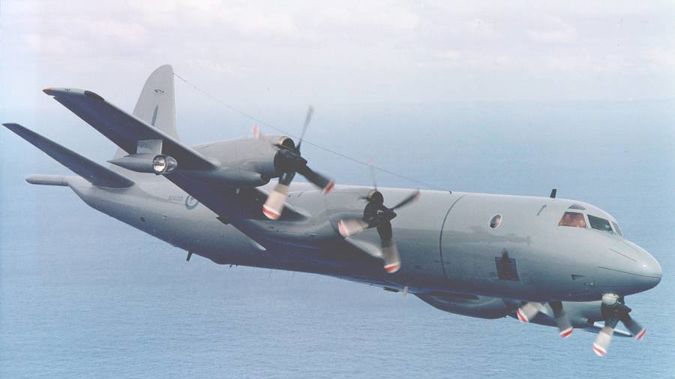 Fifty missing on ferry near Kiribati Atoll for over a week
Author

Publish Date

Sat, 27 Jan 2018, 12:22PM
New Zealand's Rescue Coordination Centre is helping Fijian authorities as they search for a missing ferry, with around 50 people on board.
The 17.5-metre wooden catamaran was reported missing last night, more than a week after it began a 260-kilometre voyage.
Mechanical difficulties may lie behind the disappearance of the ferry in the Pacific, and an Orion has flown up this morning to assist with the search.
The catamaran set out from an outlying Kiribati atoll on Thursday last week.
The trip normally takes about two days, but Rescue Centre spokeswoman Sandra Ford said there is still hope.
"We do have vessels that are picked up after days and even weeks, so we would hope that they've gone off course, it's a sturdy vessel."
Ms Ford said it's understood the vessel had some repairs done just before sailing.
"A problem with the propeller before departure may have contributed to the difficulties negating the journey to Tarawa Island."