David Cameron takes aim at obese beneficiaries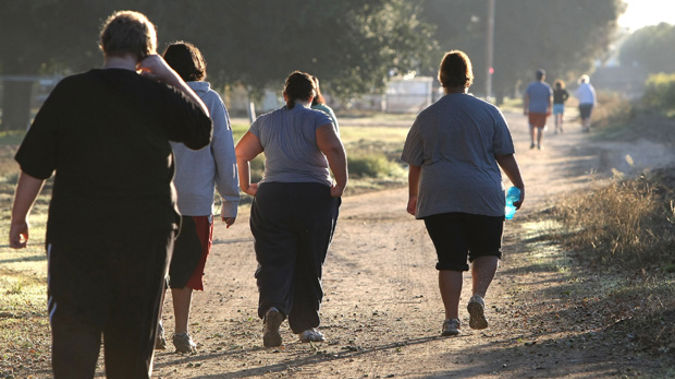 David Cameron takes aim at obese beneficiaries
Updated 1.24pm: Britain's Prime Minister is threatening benefit cuts for obese people, who he thinks should be doing more for themselves.
David Cameron says some people with treatable conditions are choosing to live on a benefit, rather than get a job.
He says people who are obese, alcoholic or with drug addictions should get help.
Obesity campaigner Tam Fry agrees it's time for action.
"Obesity is the issue that may bring down the NHS. We have the most appalling problem. If this is a sign that they are taking obesity seriously, then I think it should be considered."
But poverty campaigners such as Ellen Clifford think it's a terrible idea.
"If you threaten taking away benefits, that's not going to help people. It didn't work in Victorian times and it won't work now. It's punitive and savage."