Covid 19: Four countries faring worse than US on outbreak
Author

Publish Date

Tue, 28 Jul 2020, 8:24PM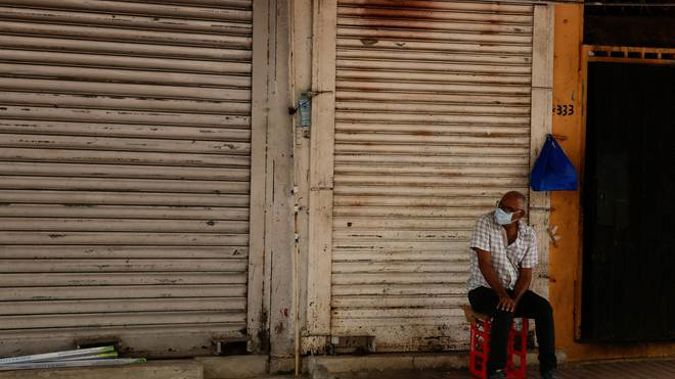 Covid 19: Four countries faring worse than US on outbreak
Author

Publish Date

Tue, 28 Jul 2020, 8:24PM
The United States is the hardest hit country for Covid-19, with more infections and deaths than any other nation.
There are currently over 4.37 million coronavirus cases and 150,000 deaths in the US.
On a per capita basis, the US – which has a population of 328.2 million – is still one of the worst-hit countries in the world, with just four countries ahead of it.
Oman, Bahrain, Panama and South Africa are the top four worst-hit countries on a per capita basis, according to a New York Times analysis that measures new daily cases per million residents.
Countries that initially saw bad early outbreaks, such as South Korea, Italy and Spain, are now seeing relatively low infection rates, with schools and businesses reopening.
But the surge in the United States is so extreme that, once adjusted for population, there are 10 states now recording more new cases than any country in the world – led overwhelmingly by Florida.
OMAN
Oman reported 1053 new Covid-19 cases on Monday, raising the total number in the country to 77,058 infections.
To put this into perspective, Oman has a population of just over five million people.
The ministry also reported nine new fatalities from the virus, bringing the death toll to 393.
Cases first appeared in the country in February, after two Omani women returned from virus-ravaged Iran. A month later, the total number of cases surged to 100, and by April the country was recording deaths.