Cook Islands considering name change to reflect Polynesian culture
Author

Section

Publish Date

Wednesday, 6 March 2019, 2:24p.m.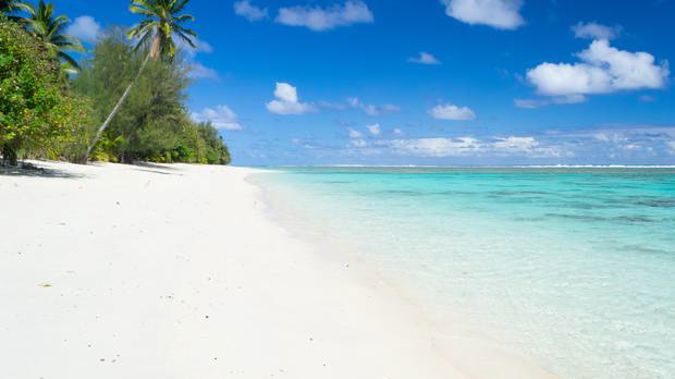 The Cook Islands plans to change its name to drop the reference to Captain James Cook.
It wants a title that reflects its Polynesian nature.
Initially, a Committee was set up to establish an indigenous name to sit alongside the existing title, but Chairman Danny Mataroa says they've decided it's now time to completely change the name of the country.
It's still consulting on what that name will be, and have a longtlist of 60 names they are currently picking between. 
The Cook Islands held a referendum in 1994 to change the name to Avaiki Nui, but the proposal was resoundingly defeated.
The country is in free association with New Zealand.