Australian Senator blasts New Zealand over Manus Island offer
Author

Publish Date

Sun, 26 Nov 2017, 11:01am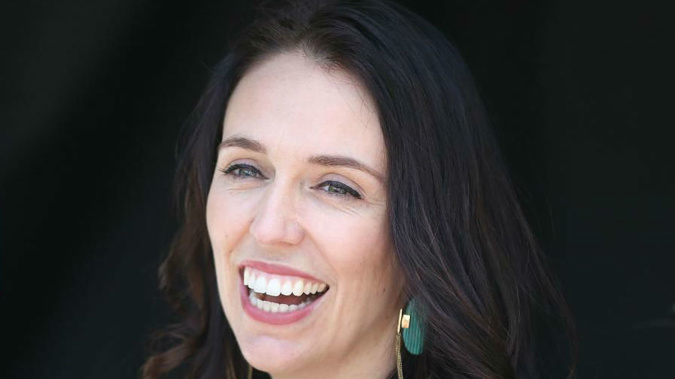 Australian Senator blasts New Zealand over Manus Island offer
Author

Publish Date

Sun, 26 Nov 2017, 11:01am
Australian senator Pauline Hanson has blasted New Zealand's offer to take Manus Island refugees, saying it sends the wrong message to people smugglers.

Jacinda Ardern has repeatedly confirmed a commitment to take 150 asylum seekers.
It comes as Prime Minister Jacinda Ardern has recently been pressing Australia's government to allow New Zealand to take 150 of the 400 increasingly desperate detainees, who are refusing to leave the now-closed Manus Island detention centre.
The offer has been rebuffed several times by the Australian Government since National first made it in 2013.
The One Nation leader told TVNZ's Q&A programme if they're allowed to come here, they'll eventually end up in Australia - and no one wants that.
"There's no border protection against any New Zealanders coming in to Australia.
"What has happened over the years is that people have used New Zealand as a backdoor for getting into Australia.
"You will end up in New Zealand and you can then actually come across to Australia and that is not what we want."