Australian politician citizenship scandal rages on
Author

Publish Date

Sat, 11 Nov 2017, 8:25pm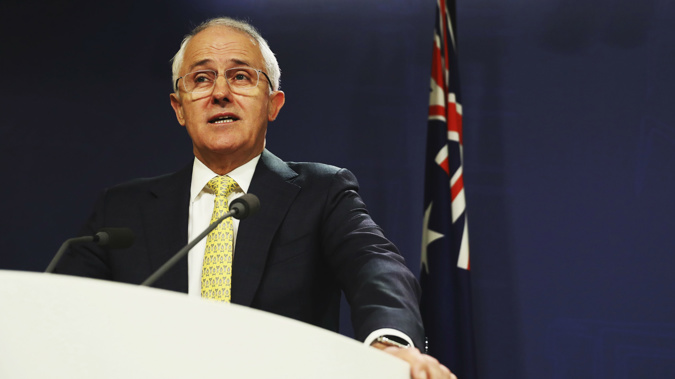 Australian politician citizenship scandal rages on
Author

Publish Date

Sat, 11 Nov 2017, 8:25pm
Another politician has fallen victim to Australia's citizenship crisis.
Australian Federal Liberal MP, John Alexander, has announced he's resigning from Parliament because he mostly likely holds British citizenship.
Mr Alexander is the second MP, after Barnaby Joyce, to resign in the citizenship debacle - but will stand again in the upcoming by-election, however Joyce is facing a by-election due to his New Zealand citizenship, not British.
The Liberal member for Bennelong said he's awaiting confirmation - but chances are he is a dual citizen.
"The obligation that I have, is that once I do not hold the view that I am solely an Australian I must resign.
"Having determined that late yesterday, it's my choice that I felt I had to resign and that is why I have done that."
Prime Minister, Malcolm Turnbull, said Mr Alexander called him last night.
"John Alexander has done the right thing."