Australia reconsidering NZ's offer to take refugees
Author

Publish Date

Sat, 26 May 2018, 7:00am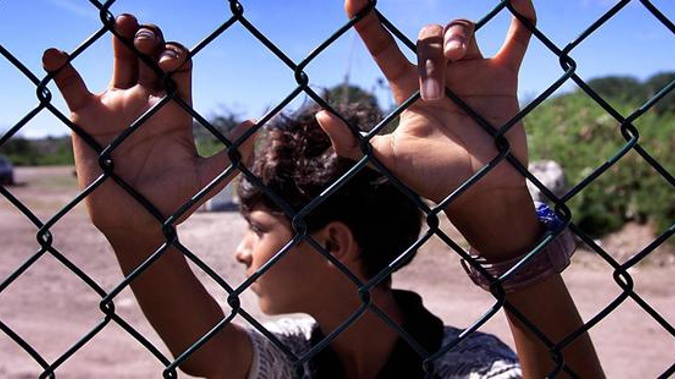 Australia reconsidering NZ's offer to take refugees
Author

Publish Date

Sat, 26 May 2018, 7:00am
Australia seems to be changing its position on New Zealand's offer of resettling 150 detained refugees.
Australian Home Affairs Minister Peter Dutton is now willing to consider New Zealand's long standing offer.
He made the comments in an interview with Sky News yesterday.
However, there is a catch: he wants them banned from going to Australia.
CEO of Refugees and Survivors New Zealand Ann Hood says it's a positive to see they are changing their view but the ban would be difficult to enforce.
"I think it would be a very difficult thing given that most New Zealanders do have access so they'd have to develop new guidelines, policies, whatever it is to stop these people travelling."
She says she does not see the Australian Government would be able to enforce such a policy.
The Australian Government again turned down the offer last year shortly after Prime Minister Jacinda Ardern took office.
Former Prime Minister John Key had initially made the offer during his time in office.
However, official documents earlier this year showed that Australia had asked New Zealand to leave the offer on the table.