Altitude hinders rescue efforts after deadly avalanche
Author

Publish Date

Sun, 13 Mar 2016, 9:06AM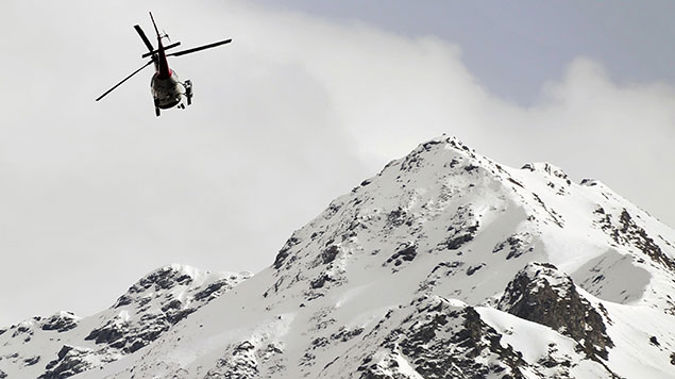 Altitude hinders rescue efforts after deadly avalanche
Author

Publish Date

Sun, 13 Mar 2016, 9:06AM
An avalanche has killed at least six climbers in the Italian Alps, and it's feared more are still buried under snow.
Helicopters are being used to ferry rescuers to the site near the Austrian border, 3000 metres up in South Tyrol.
Sky's Richard Suchet said rescue efforts are being hindered by the high altitude location.
"There are three helicopters carrying search teams in the area, but because of the high altitude, they cannot carry much fuel, which is making the rescue much more difficult."
He said warm weather is increasing the risk of avalanches in the scenic area.
"Not particularly unusual for people to try and climb this mountain, the views from there are absolutely spectacular. But there are warm temperatures there at the moment, which increases the risk of avalanches."